RRBA's team of professionals bring clients the knowledge and extensive experience to assist with implementing, refining or expanding ongoing advancement programs as well as directing and facilitating strategic planning for organizations. They can assist with preparing for and conducting capital campaigns for not-for-profits, contributing significantly to your organization's future, and educational institutions can rely on RRBA to assess and enhance their marketing and student recruitment efforts.
Richard R. Blain & Associates, LLC will help your organization, advancing your mission to ensure your program's success. Contact us today to explore the possibilities!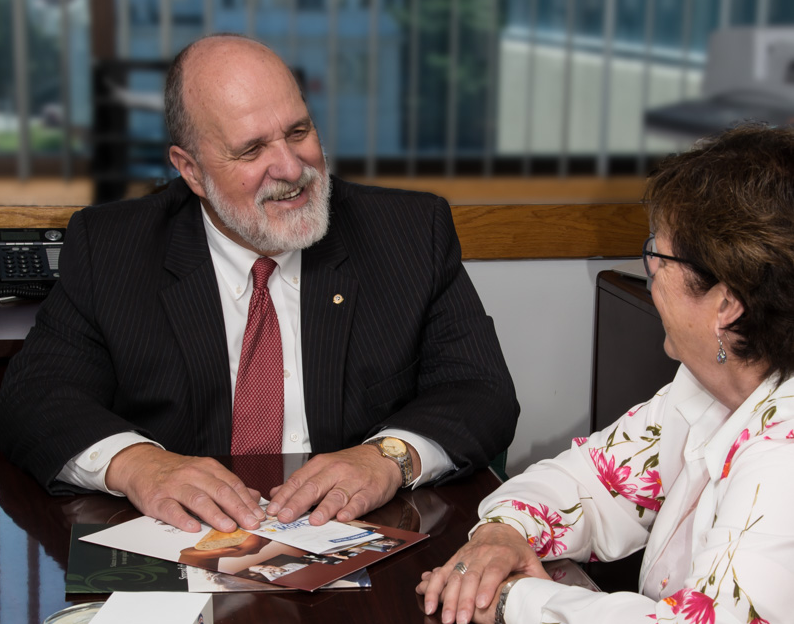 CONTACT US TODAY TO DISCUSS THE POSSIBILITIES
Your organization is committed to reaching its goals and we're committed to helping you!